4 Vinyl Stickers
A 3 inch vinyl sticker (5×7 cm) with matt foil finish on top, so it won't reflect back sunlight.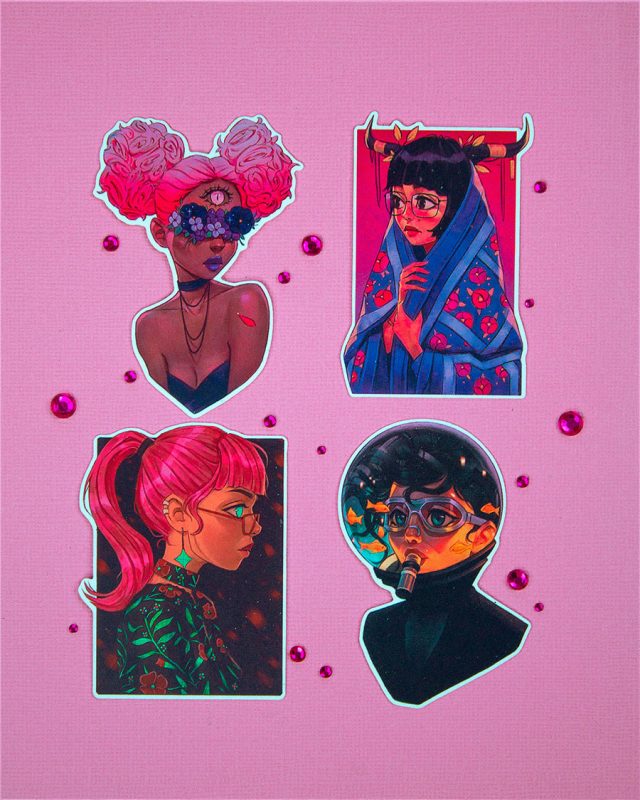 4 Prints
Printed on 300 gram high quality paper, glossy laminated on both sides for extra protection. The size is 5×7 inches (13×16 cm). All prints are personally signed by Angel.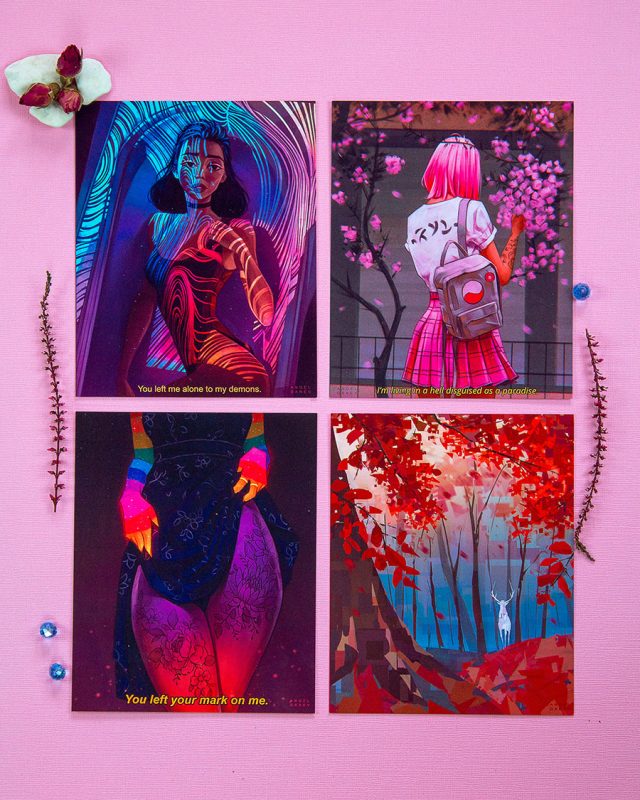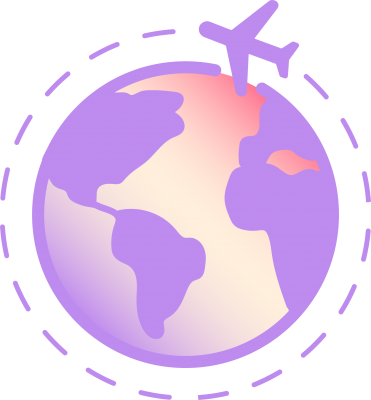 Free Worldwide Shipping
You will get Free Tracked Delivery everywhere around the world if you order Tier 3 and above.

The book 'Draw with Angel' started as a weekly draw this in your style challenge on Instagram.
It pretty soon grew into my main artistic focus and lead to me creating original characters for the first time.
This book is the journey of me learning how to create worlds.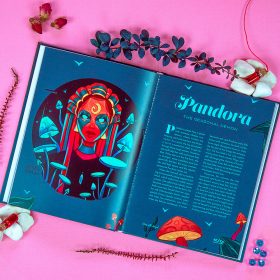 Dive Into The World of 50 Unique Characters
Each of the 50 characters comes with it's own unique fantasy story that you can explore . You will be able to experience the evolution of my artstyle in a span of one year.
The stories are inspired by my own life experiences and they share some of the struggles that I've been through.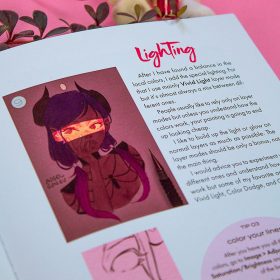 Detailed Painting Process
Draw with Angel' also includes a ten page detailed explanation of my painting process.
It has tips on how to design a character better and breakdowns each individual step.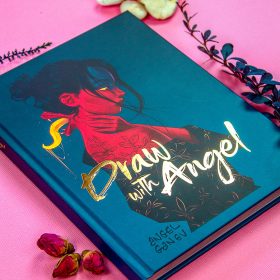 A5 Format with Hardback Cover
The book is in A5 format (15.5×20.5cm) and has a hardback cover. The title on the front cover and on the bookspine is detailed with high quality gold foil, that will beautifully decorate your book shelf.
Each copy will be hand-signed by Angel